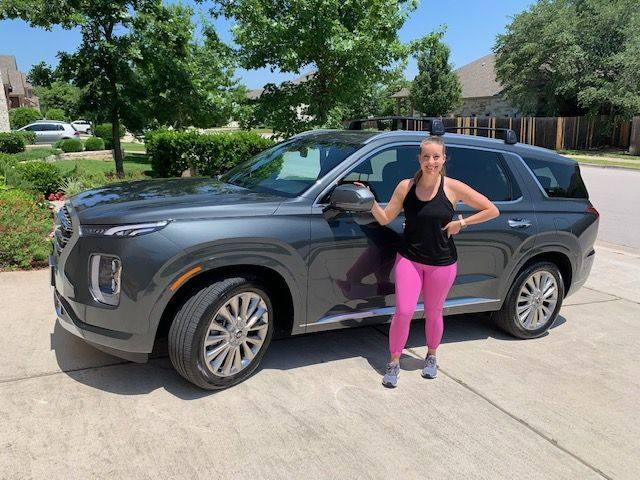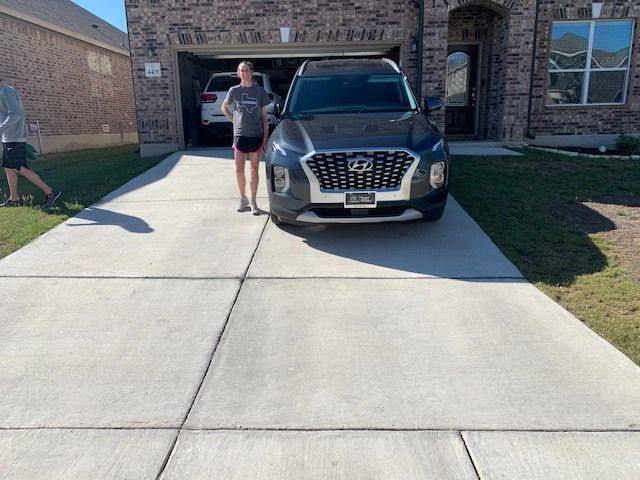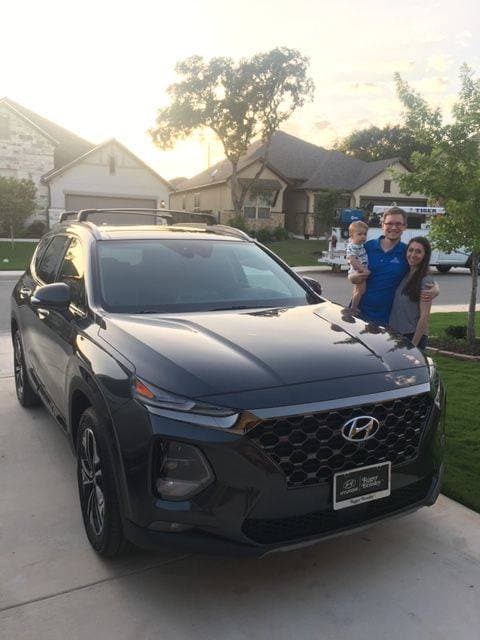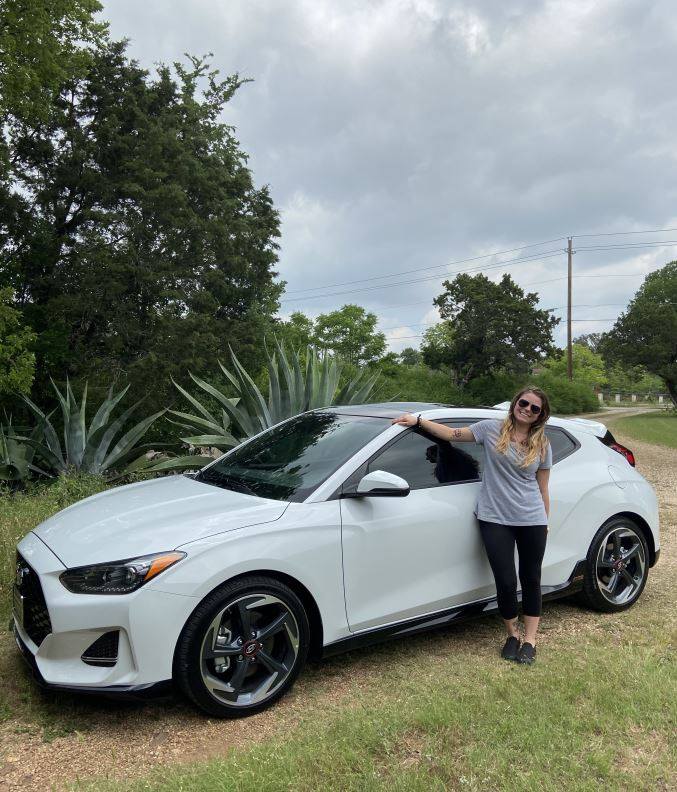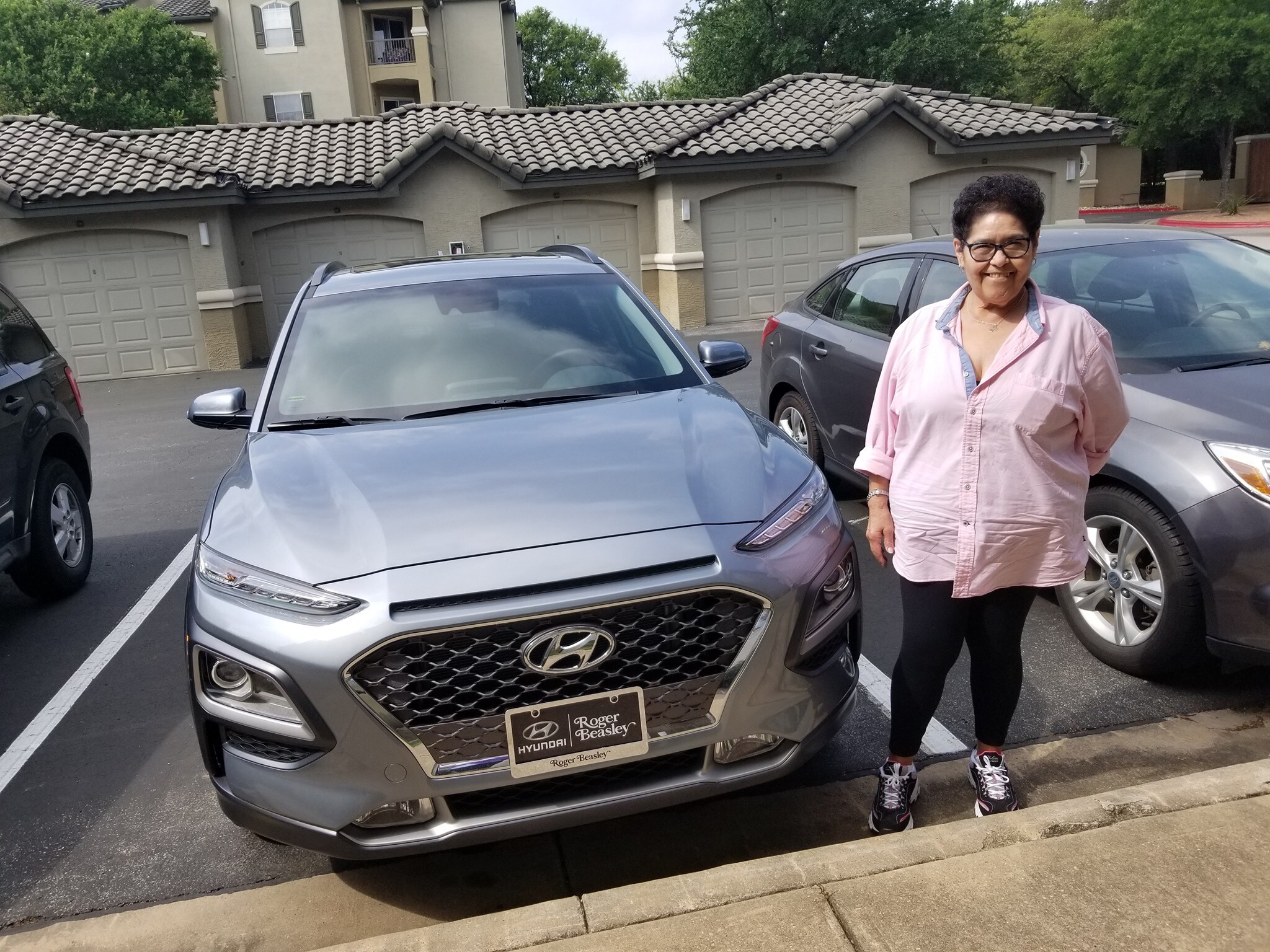 Congratulations Ramona on your purchase of a 2020 Hyundai Kona Limited! 
She loved getting her new car delivered to her home at no extra cost! 
- Faith Kennedy, 512 578-5780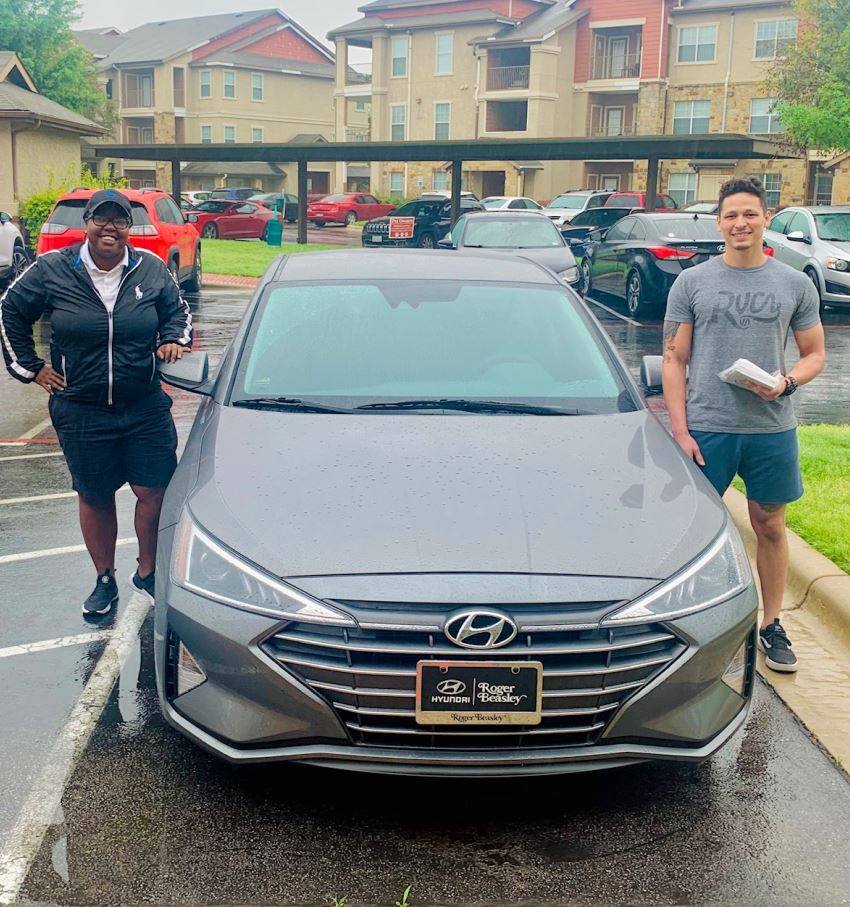 "Christopher is a participant of Roger Beasley Hyundai Delivery Service! 
He filled out his information on our user friendly Online Store and we delivered the vehicle the following day to Austin!
- Megan James, Product Specialist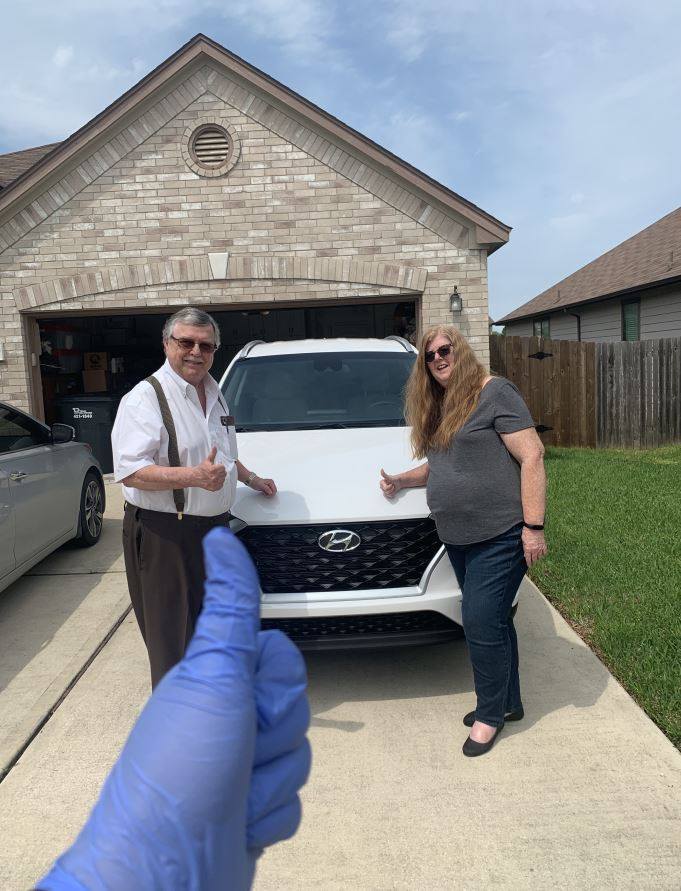 "Here are the Thoreson's, happy new Hyundai owners! 
They wanted the car delivered to them and so be it. 
We need to go above and beyond in this time we are living in. 
So call us for your next new or used car and we will bring you your vehicle to you!" 
- Brady Spiller, 512-695-1424
"Awesome service. They went above and beyond. Bret Wrote a letter to hyundai To see if they would fix my steering wheel, They said they would so they picked up my car from my house gave me a loaner car to use so they can get mine fixed they brought the car back to me. They even clean the inside of my seats have stains on them they clean the seats. It looks amazing. Thank you so much for going above and beyond."
- Florence